Callie was a stray in 2018 who was heart worm positive. We were contacted by the humane society in Coon Rapids to take her as she needed to be with experienced fosters.
She cowered at the site of a man, I remember picking her up and a gentleman walked into the waiting room and she couldn't hide far enough behind me.
On top of her fear, you could tell she was used to breed- has had more than her fair share of puppies, and has been running free for quite some time.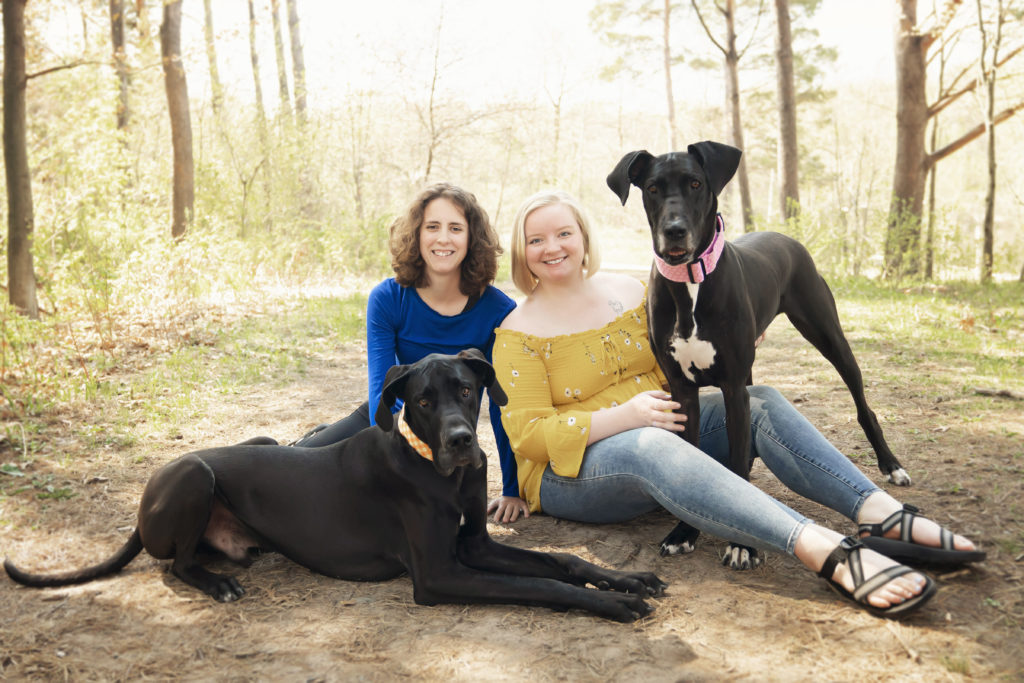 Her fosters took her in and she immediately fit right in. She found that she got herself her own room to keep calm and quiet during her heart worm recovery.
She still showed extreme fear of men and we thought she wouldn't stand a chance finding a forever home.
Having two mamas, she was just where she needed to be. She was an official foster fail (the best kind of course) and has blossomed into such a great, happy, spoiled girl!
She is living the good life with her adoptive home and can now be around men!!! Such amazing obstacles these dogs go through.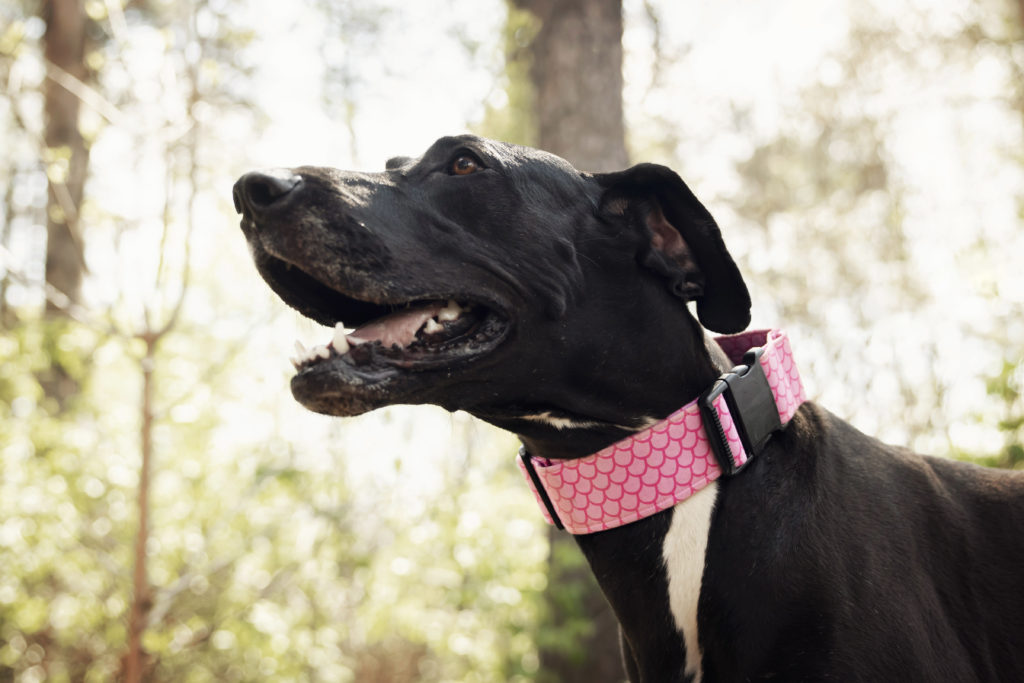 We love you Callie!!
Your happiness is contagious ❤️