It costs $2000 a year to feed and vet each dane, that doesn't include the costs of staffing or housing for them.
We can house 12 Great Danes at a time. That's $24,000 in food and vetting alone, every year.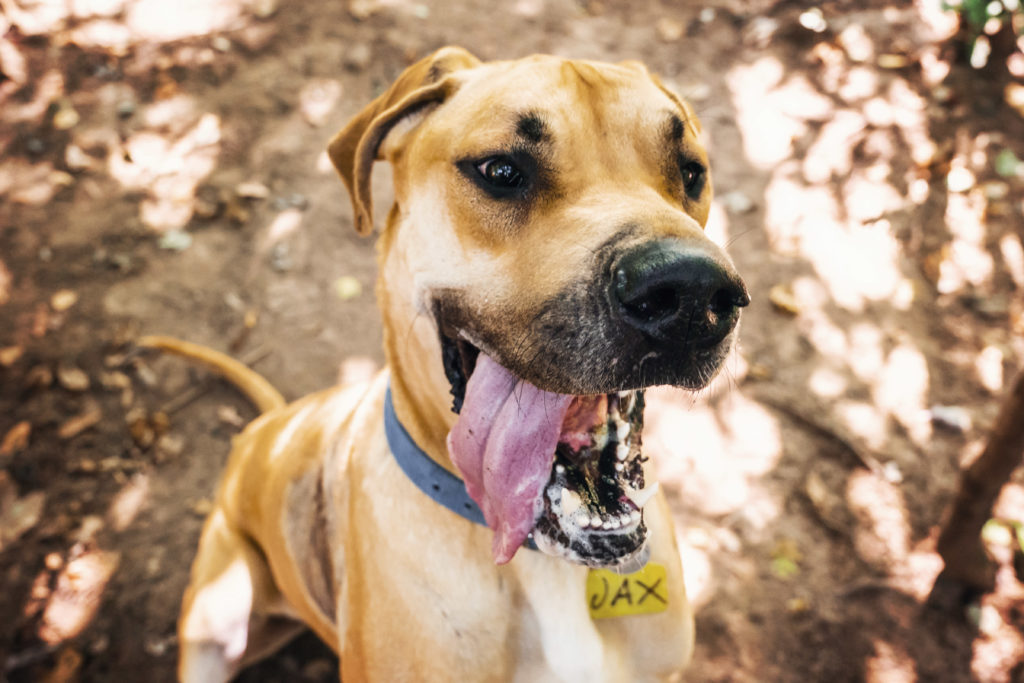 Consider sponsoring a Great Dane of your choice. By signing up as a sponsor, your promise to send monthly payments to help cover the needs of our Sanctuary dogs. In turn, we will send monthly photos and updates of your sponsored dog after your monthly payments!
Can you sponsor more than one? Absolutely!
You'll just need to go through separate transactions so we can see who you are sponsoring!
Click the icon below to Sponsor now!
Become a Patron!