The Great Dane Rescue of Minnesota & Wisconsin is an all-volunteer rescue devoted to rehoming Great Danes in MN & WI, with an on-site sanctuary for unadoptable Danes to live out their lives .
| Join us in #savingdanes |
OUR RESCUE MISSION is the care and re-homing of purebred Great Danes.
When Great Danes are surrendered into our program, we find them experienced foster homes who work diligently on overcoming the stress and anxieties that come with being surrendered.
Great Danes coming into the rescue may stay with us for many months before just the right home is found and some have medical conditions requiring expensive veterinary care.
Once our Great Danes are ready for adoption we place them with wonderful families that are willing to continue working on the challenges that may come with each dane.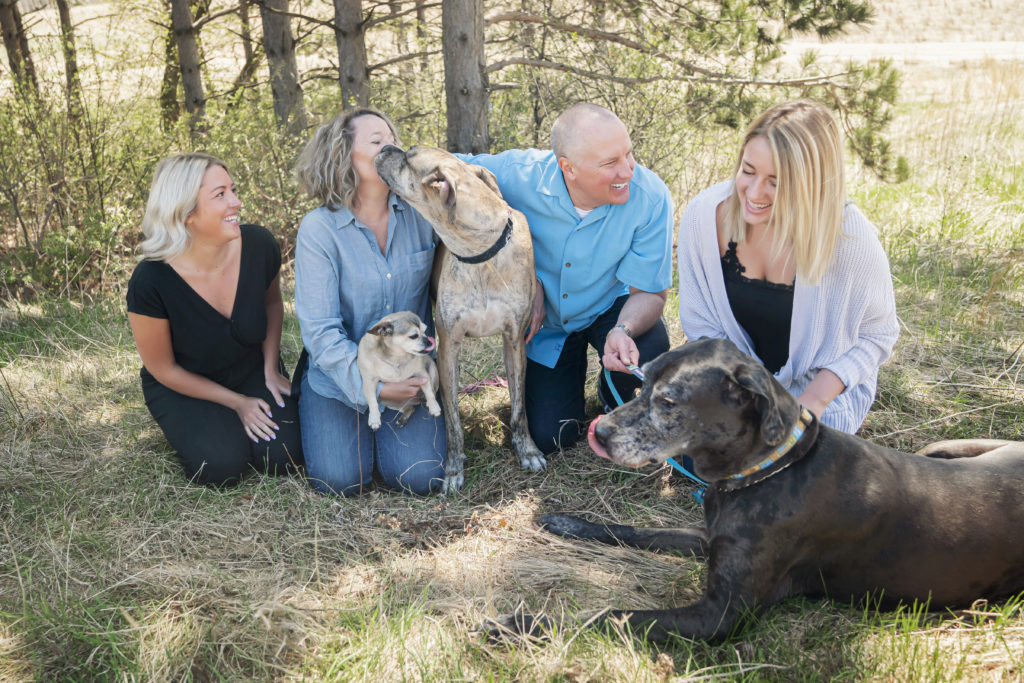 It's our goal for our Great Danes to succeed in their forever home.
Our Organization
GDROMN accepts purebred Great Danes from all of Minnesota, Wisconsin, Upper Michigan, Illinois, Iowa, North and South Dakota. We accept Great Danes from all sources including individuals, shelters and animal control facilities. We occasionally accept Great Danes from other states on a case by case basis.
We provide the best veterinary medical care available, experienced and loving foster homes and strive to find the best match for the Great Dane and our approved adopters.
We also educate the public about the temperament, nutrition recommendations, and health concerns of Great Danes. Many of our volunteers are long time members of Heart of Minnesota Great Dane Club with many years of Great Dane experience.
Most all of our volunteers are Great Dane owners, from all walks of life and with one thing in common, a love of the breed.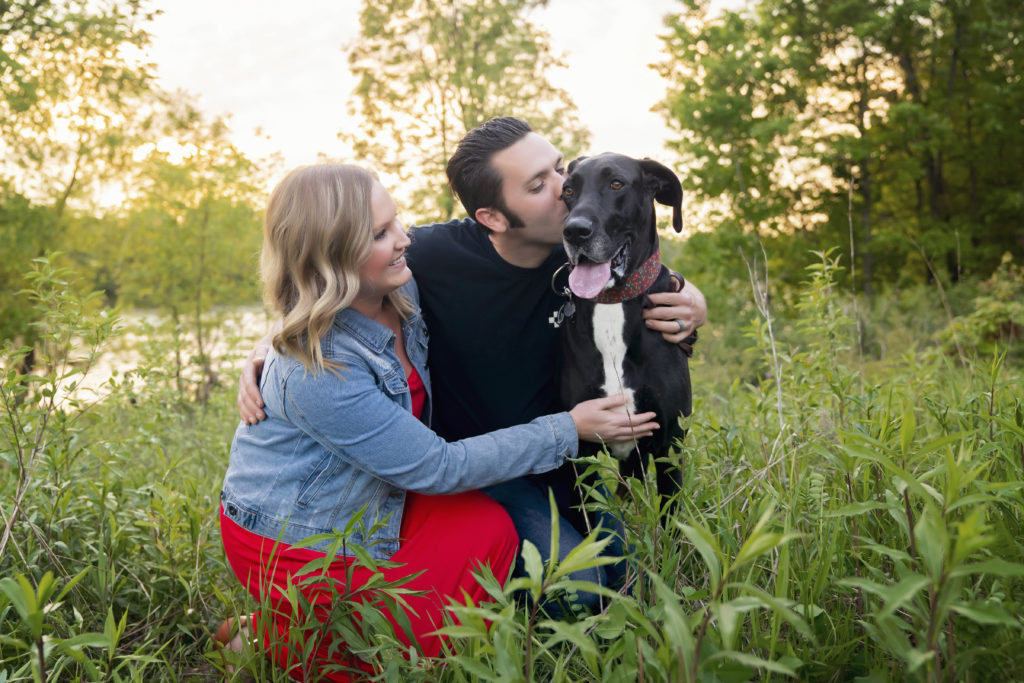 GDROMN is a 501c3, not- for- profit, all volunteer organization and depends entirely on donations to continue helping the Great Danes.
GDROMN operates under the guidelines set forth by the Great Dane Club of America.
GDROMN is a registered Corporation in both Wisconsin and Minnesota.
GDROMN is licensed by the State of Wisconsin, Dog Seller and Dog Facility Operator License number 266896DS
Huge THANK YOU to our sponsors and donors
Logo Credit: Keith Watkins