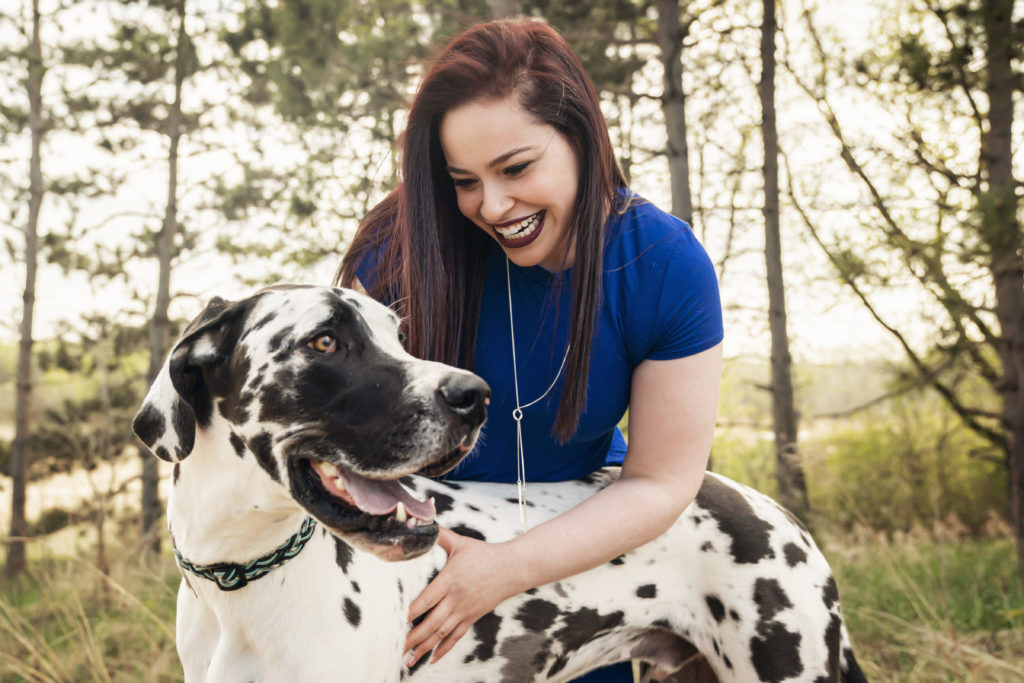 Do you have a love for Great Danes? Always wanted a Great Dane? You're in the right spot! Join us in #savingdanes by saving a life, adopt a Great Dane.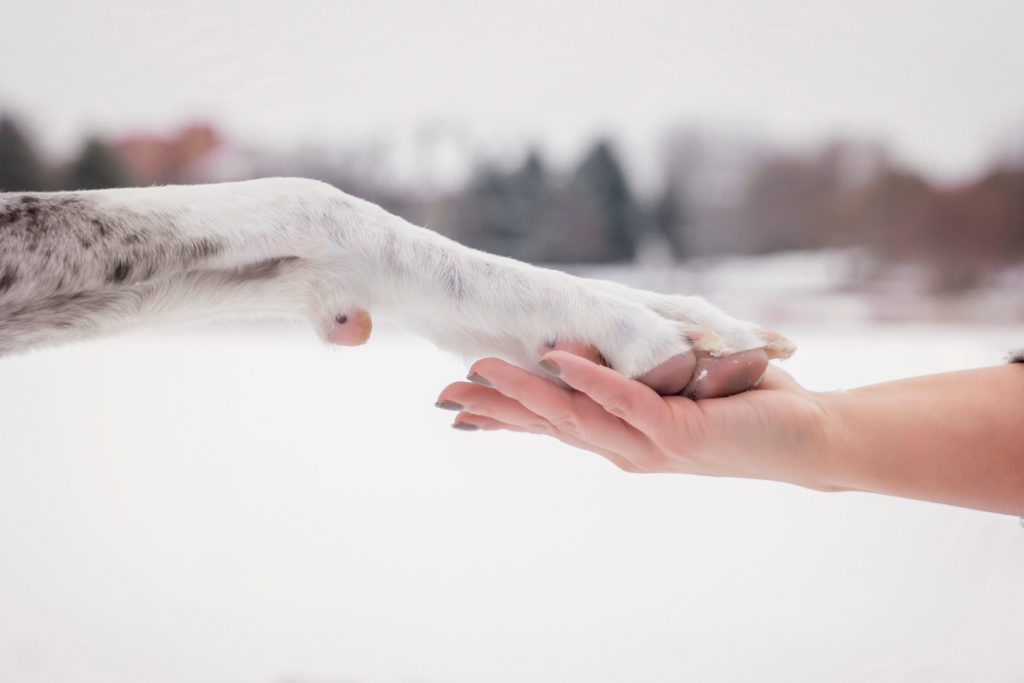 Adoption Information
Adoption Rules
WE ONLY PLACE DOGS IN MINNESOTA AND WISCONSIN HOMES
WE DO NOT ADOPT OUT DOGS TO ANY HOUSEHOLDS THAT HAVE CHILDREN UNDER 8 YEARS OF AGE LIVING IN THE HOME
Adoption Requirements
Adoption Application is below, please read the following before you apply.
Thank you for considering a rescue Dane as your new friend. To insure the best match possible for both human and dog we require the following:
Application form completely filled in
Background check
Personal references PLEASE NO FAMILY MEMBERS OR RELATIVES
Veterinary reference
Home Visit
In order to be considered for an adoption you must:
PAY THE NONREFUNDABLE $25 ADOPTION DEPOSIT Click on the Paypal button (even if you do not have a PayPal account you can use your credit card to pay via PP)
Be at least 18 years of age
Have the knowledge and consent of all adults in your home
Have verifiable identification (i.e. driver's license)
Have landlord consent
Please Note
There are special requirements to adopt a deaf Dane. Contact us for more information
Adoption Fees:
8 weeks to 6 months- $500
6 months to 6 years $400 ($378 plus $22 state sales tax) plus $25 refundable fee which you may wish to apply as a donation
6 years and up and special needs dogs $200 ($189 plus $11 state sales tax) plus $25 refundable fee which you may wish to apply as a donation
Special Danes, donation requested. These are very special Danes and each application will be reviewed by the whole board of directors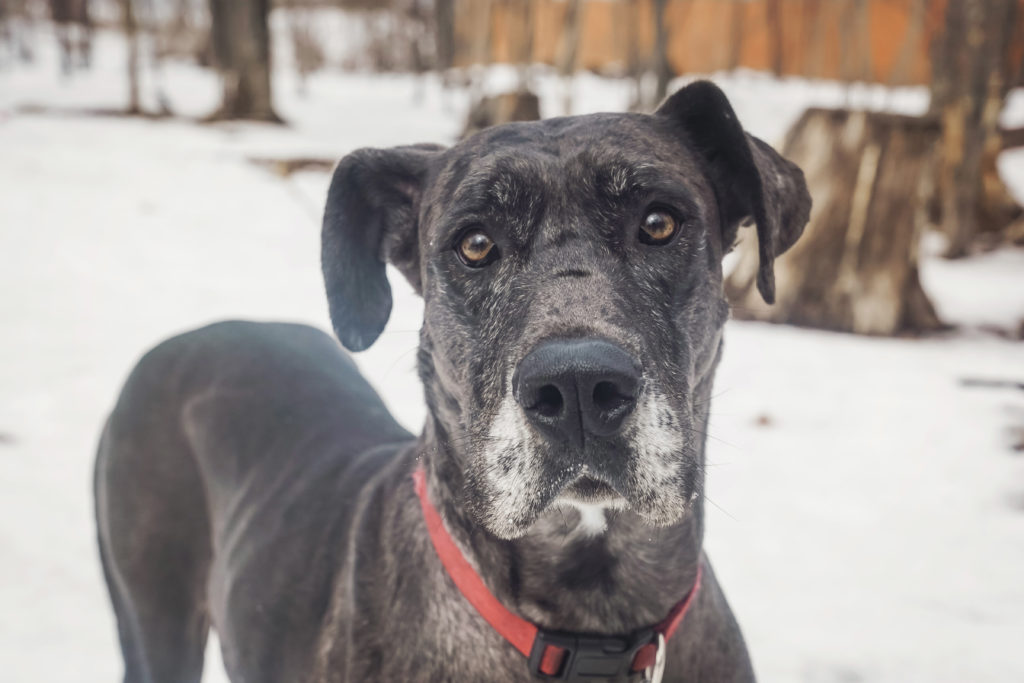 Our Process:
Once we have received your deposit, we will start the approval proocess.
We do reference checks, background checks, and will conduct a home visit to ensure your have a safe, healthy, knowledgeable home suitable for a Great Dane.
You will be notified that you are approved to adopt. You can let us know which dog you would like to meet and a visit will be set up. If we do not currently have a dog you are interested in just let us know. Your name will be kept on the approved adopters list for three months. After three months your information will be reviewed and any changes updated before again going on the approved list.
We will, at your personal request, share your information with another legitimate rescue. The request must be in writing from you and the receiving rescue must contact us requesting the information. Since home visits etc. are subjective, it is up to the receiving rescue to use the information using their own guidelines.
Your new Dane will have, as a minimum, the following:
Certificate of Veterinary Inspection/ Health Certificate
Spayed or Neutered
SNAP4DX blood test for Heartworm, Lyme disease, Anaplasmosis and Ehrlichia
Wormed for intestinal parasites
Flea and Tick preventive treatment
Rabies Vaccination
DHLPP Vaccination
All other medical needs will be addressed