The Great Dane Sanctuary
The Great Dane Sanctuary is a place for unadoptable pure bred Great Danes to live out their lives in a safe, secure, happy, healthy and loving environment being cared for until their very last day.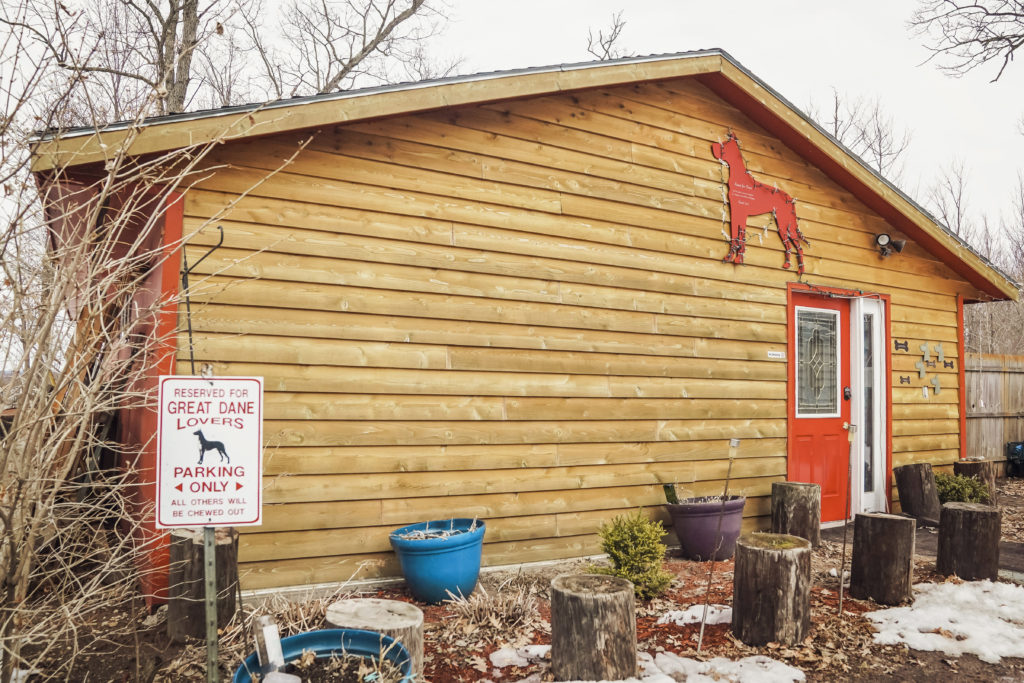 It is the only sanctuary of its kind in the U.S. and accepts dogs from all over the country. Land and buildings, known as the Dane Farm, have been donated to the Great Dane Sanctuary. The Danes here have acres of woods to play in, get to come in the house, have their own furniture to lay around on, and are only kenneled at night and for meals.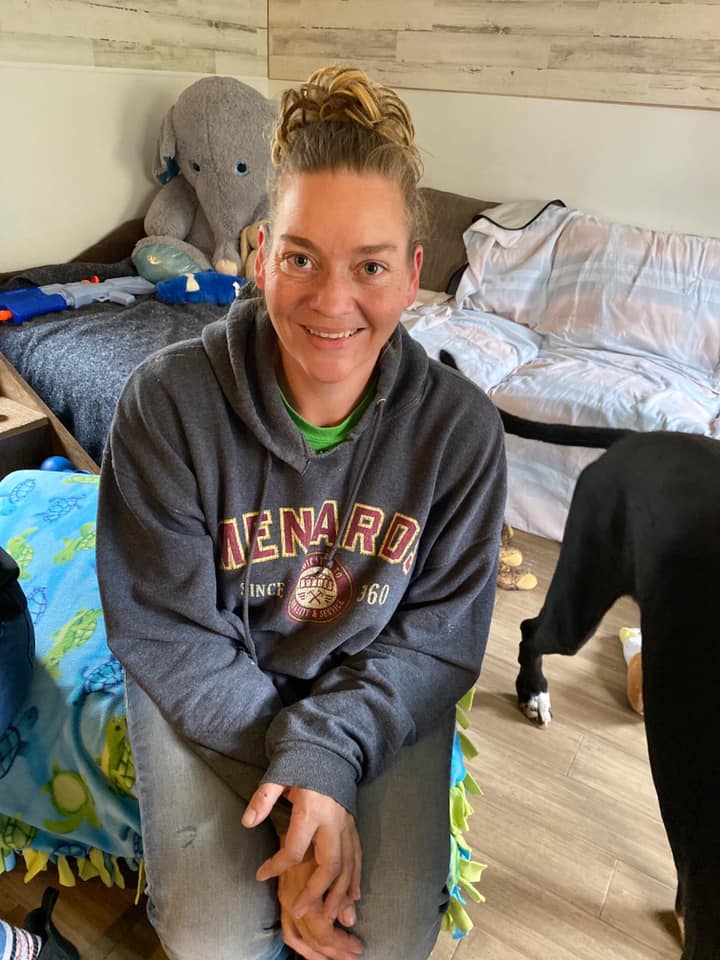 Our Kennel Manager, Jessica, spends 40+ hours a week getting the dogs fed, taken for walks, cleaning up the kennels, and loving each dog as if it were her own. Outside of routine care, Jessica works with our danes to overcome aggressive behaviors, gains trust, provides stability and structure, and helps them really learn to live in a pack safely.
She has the help of one or two staff members who watches over the dogs on nights and weekends to ensure the dogs are kenneled for a limited amount of time.
A sanctuary is not a rescue.
We do not adopt out any dogs, but rather keep them safe, secure and as healthy as we can on the Dane Farm for the full length of their lives.
The Danes that come up to the Dane Farm are un-adoptable due to temperament, illness, and/or old age. Some of the dogs have been court ordered to be euthanized or come to our farm, others would have been euthanized by their owners because they had no other choice.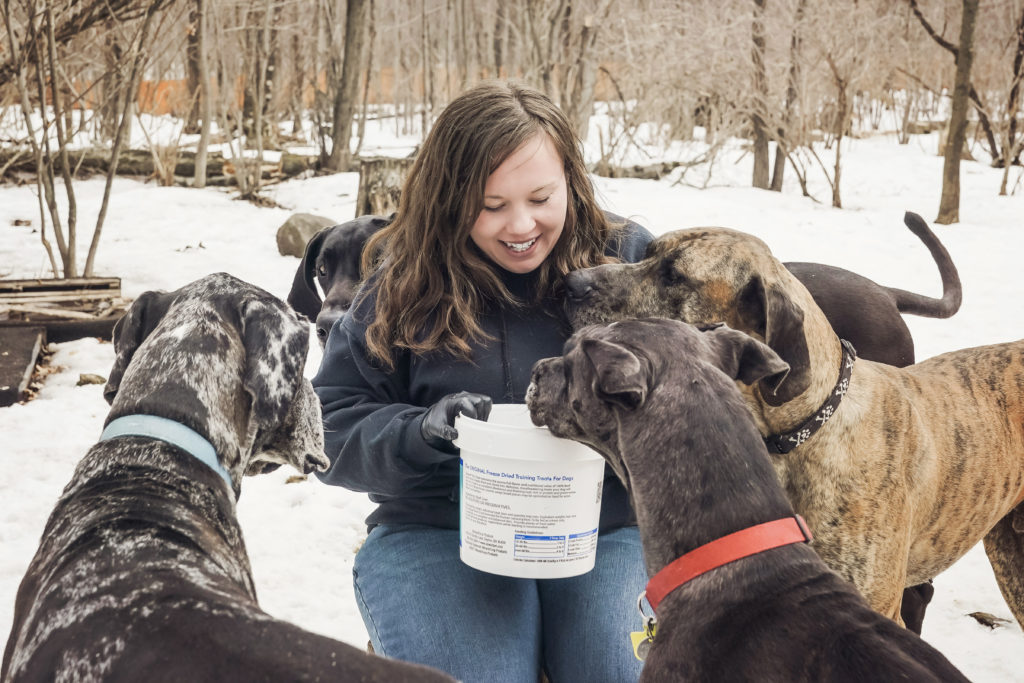 We currently can take in a total of 12 Great Danes at a time, we love the fact that we can save these gentle giants but wish we could save more.
With the time and money that it takes to keep the Sanctuary open and running, we are always in need of financial help, as the Sanctuary runs solely on donations and grants.
Donate
Please consider giving a tax-deductible gift to the Great Dane Rescue of MN & WI, who co-owns the property, and make a note that your donation is pledged to The Great Dane Sanctuary.
With expenses exceeding $3000/month just to operate, no amount is too small.
Interested in Sponsoring a Dane or our Sanctuary? Find us on Patreon!