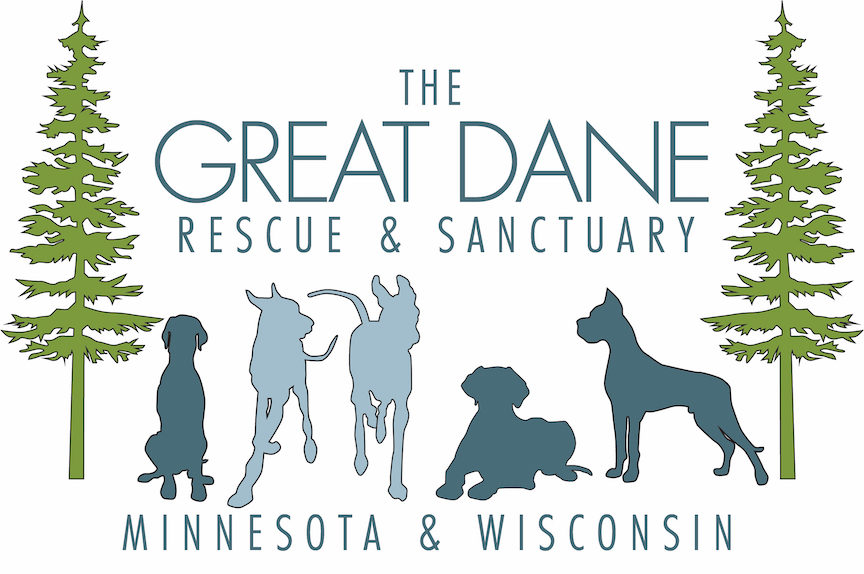 GDROMN- RESCUE
The Great Dane Rescue of Minnesota & Wisconsin is an all-volunteer rescue devoted to rehoming Great Danes in MN & WI, with an on-site sanctuary for unadoptable Danes to live out their lives .

OUR RESCUE MISSION is the care and re-homing of purebred Great Danes. When Great Danes are surrendered into our program, we find them experienced foster homes who work diligently on overcoming the stress and anxieties that come with being surrendered.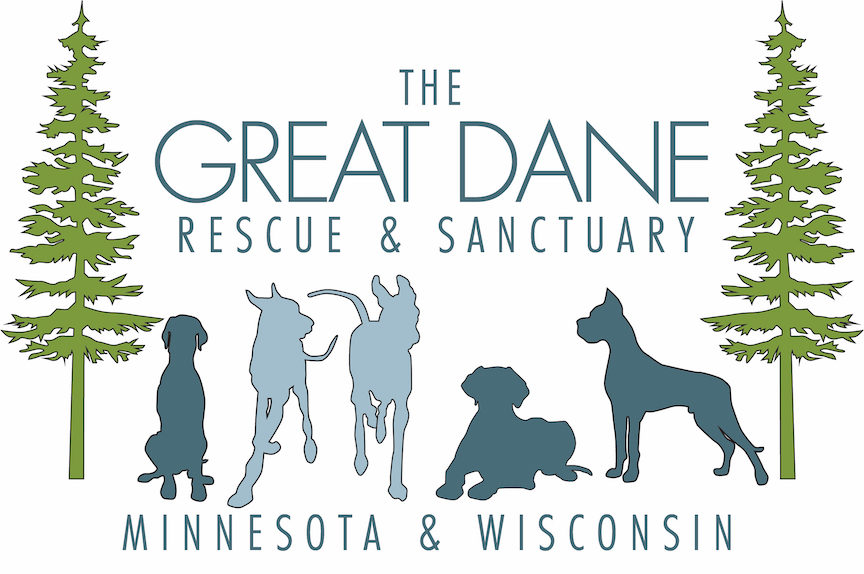 The Great Dane Sanctuary
The Great Dane Sanctuary is a place for unadoptable pure bred Great Danes to live out their lives in a safe, secure, happy, healthy and loving environment being cared for until their very last day.

The Danes that come up to the Sanctuary are un-adoptable due to temperament, illness, and/or old age. Some of the dogs have been court ordered to be euthanized or come to our farm, others would have been euthanized by their owners because they had no other choice.

It is the only sanctuary of its kind in the U.S. and accepts dogs from all over the country.
See What's On the Blog!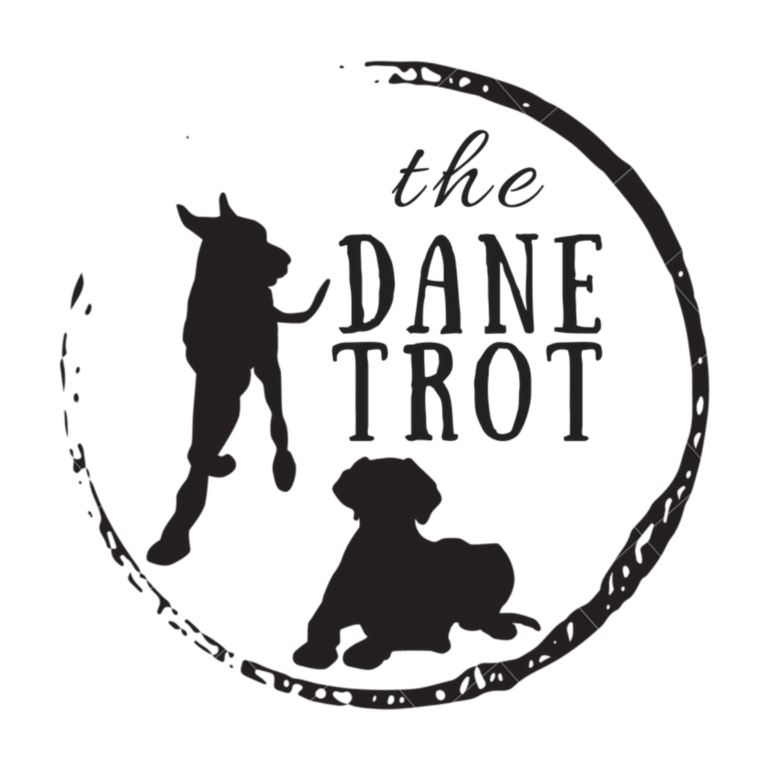 The Great Dane Rescue of MN and WI, and Upper Midwest Great Dane Rescue are non profit (501c3) organizations who share the mission of saving danes! We are hold our annual The Dane Trot in October, as an effort to raise funds for both organizations so that we can continue to provide adequate care for the Danes we rescue.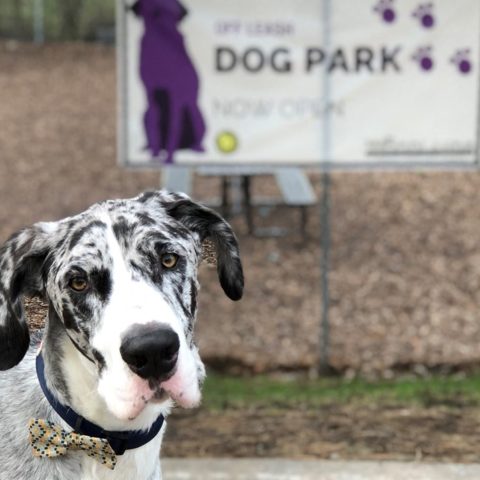 Thinking you're needing to surrender your dane because you can't find Great Dane friendly rentals or housing? Or maybe you're just here looking for additional resources as you're searching for a place to live with your dane. I understand the battle. I personally have gone from apartment to my parents, to a townhome back to …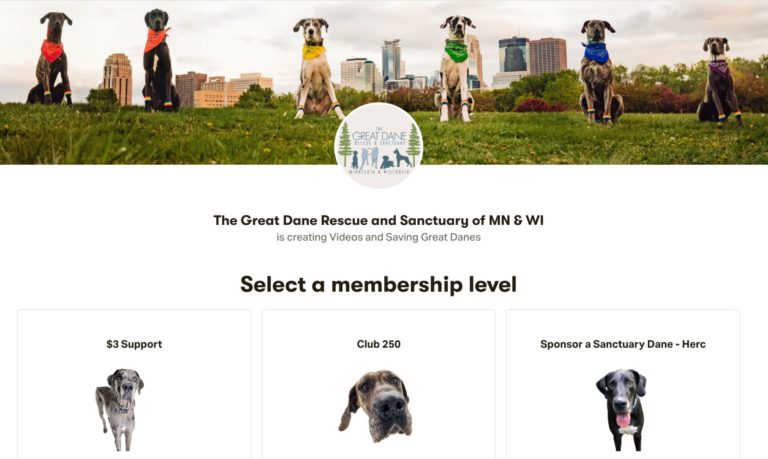 TL;DR version – News about our Patreon account! Please read the long version! Donate anywhere between $3/month and $50/month!!! Hi, it's Meg, one of the co-founders of the Great Dane Sanctuary. It seems like forever since I posted, but my position on the board of the Rescue has kept me hopping. While still on the board, I …