We are always in need of foster homes throughout Minnesota and Wisconsin.
The foster program consists of a unique and elite group of volunteers. Foster caretakers open their homes and hearts to keep a Great Dane in a safe, healthy, caring environment for a temporary period of time until a permanent adoptive home can be found.
The goal of fostering is to save the life of a Dane by supplying proper supportive care in the way of socialization, medical care, grooming, exercise, attention and basic needs in an effort to provide a healthy, balanced Dane.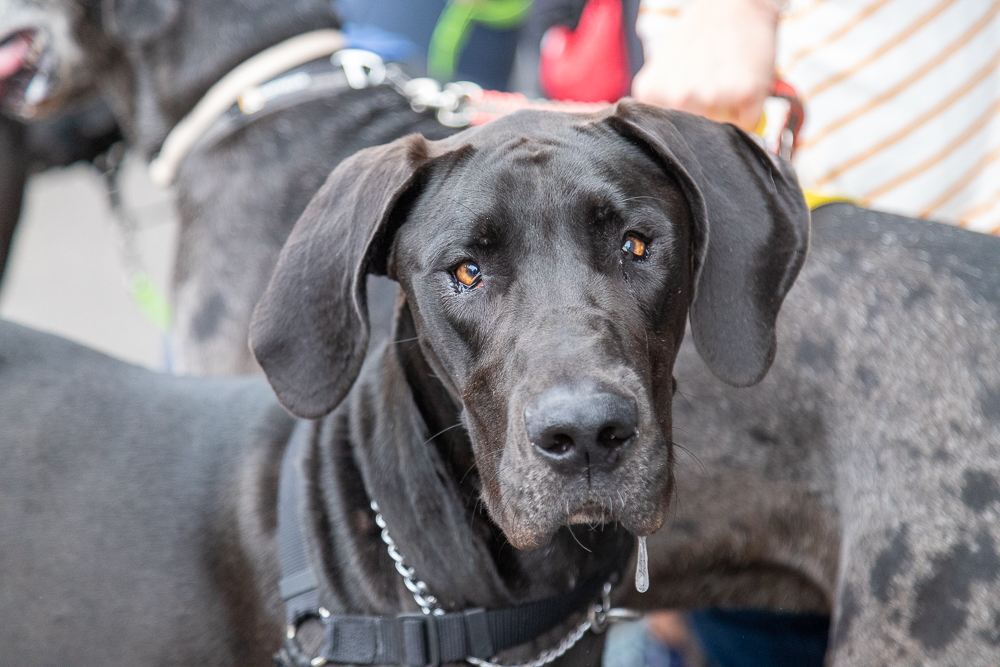 Your foster Dane maybe with you for a few weeks or a few months. During that time you will be training it to be an acceptable family member. You will socialize your foster by outings to the store, training center, etc, depending on the dane and what their needs are. You will observe your fosters behavior and work to correct any that is unacceptable.
We ask that our fosters pay for food, and any bedding, comfort items, toys within the home. If needed a crate can be provided.
GDROMN will provide all veterinary care and support to our approved vet clinics. If you prefer to see a vet of your own, we will pay what we would have if seen by our vet.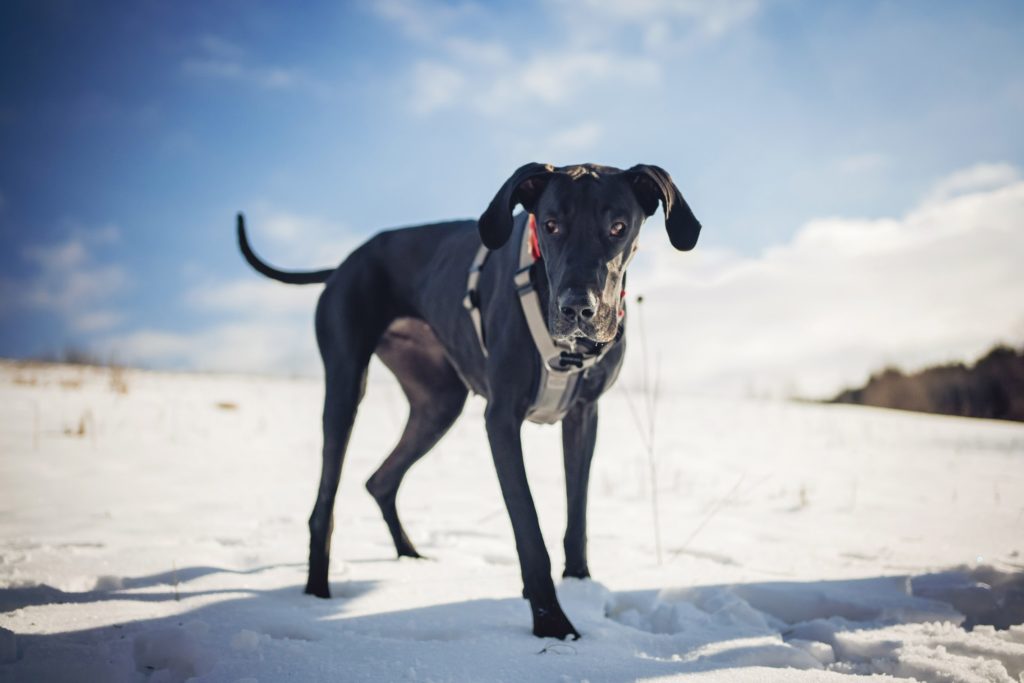 Our volunteers are covered by our insurance! Liability and medical are available to help with any incidents that may occur while caring for a foster or representing the rescue at a public event.
Foster applicants must meet all of the following requirements:
Application form completely filled in
Background check
Personal references
Veterinary reference
Home Visit
Please note we do not place dogs in foster homes with children under the age of 8.
If you have not owned a giant breed dog before we have a mentoring program to help you.
Foster homes must have their personal pets current on vaccinations. Proof of titers will be accepted.
What do you get from fostering? Unconditional love, satisfaction in knowing you helped save the life of a Dane and much more. Without your help there will be no rescue, you are the backbone of the rescue.
"With each foster comes frustration, sadness, and so much necessary patience, but more than anything else we are able to watch a foster grow in comfortability, personality, and be truly amazed by their perseverance and resiliency. We have found so much joy, laughter, and purpose in providing fosters with a peaceful and loving home and will continue to do so in order to save these gentle giants that have a fierce grip on our hearts"

Kelly C, GDROMN Foster Home
Want a little more information? Check out our Facebook Live!
Ready to foster?! Fill out our application here–