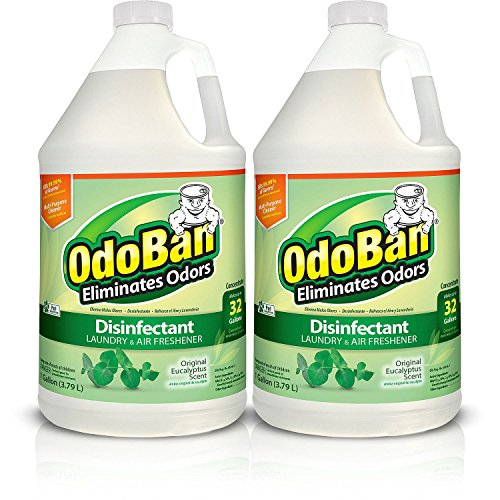 OdoBan is our main cleaning solution up at the farm. It has the ability to deodorize, sanitize, and disinfect while also killing any virus and mold on contact.
Dogs have extremely tender nasal tissue. Because they have an amazing sense of smell, OdoBan isn't a harsh chemical that would damage the sensitive nasal tissue.
We use it on all of our floors, counters, walls and to disinfect our water buckets.
We also use it in laundry that has been contaminated or to deodorize.
Such a universal product for us!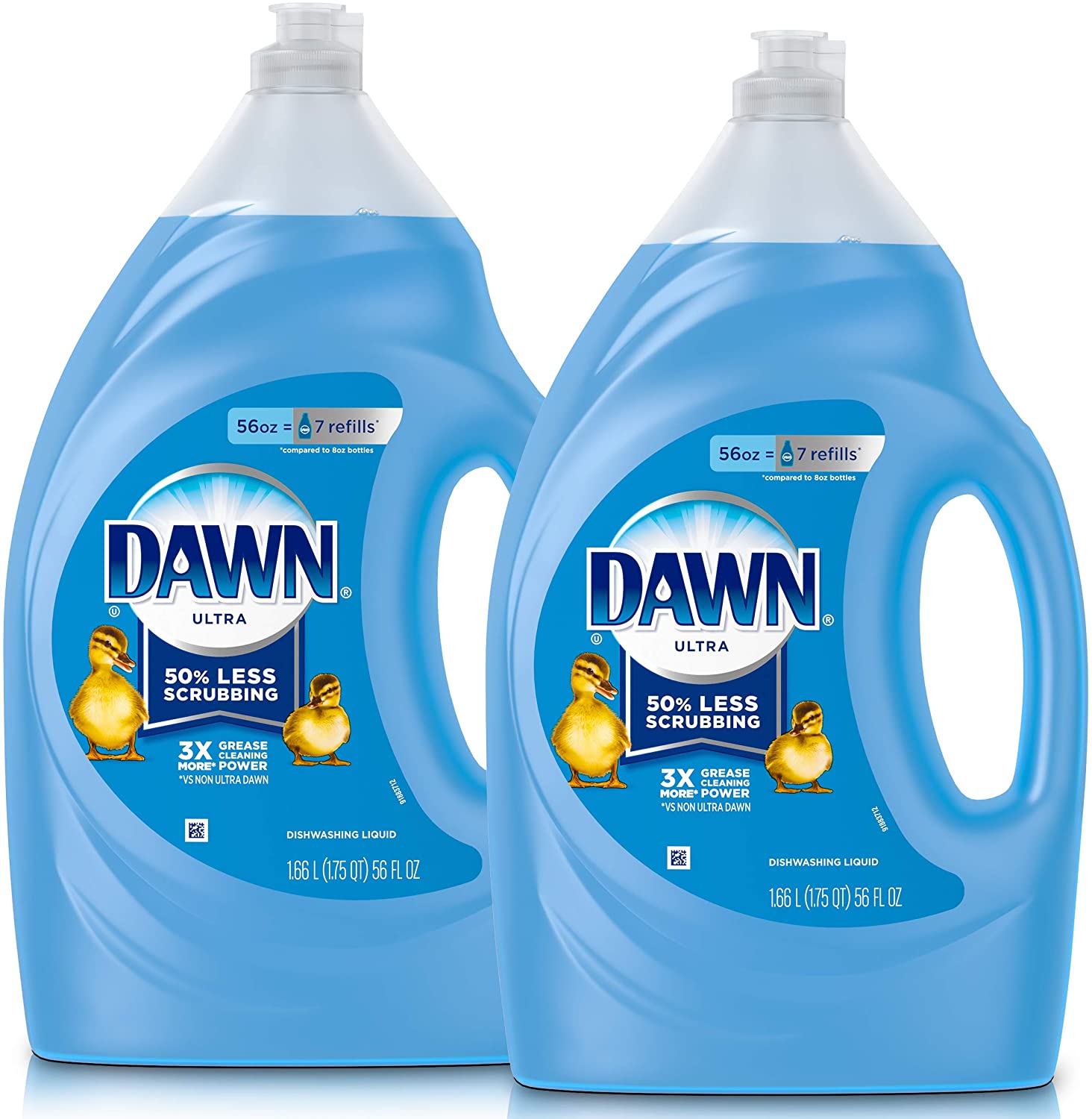 We have 19 stainless steel food bowls that need to be washed daily. This is a lot more work than you'd think! Since we are always cleaning up the bowls, even plastic or rubber toys, etc. A classic dish soap is a must!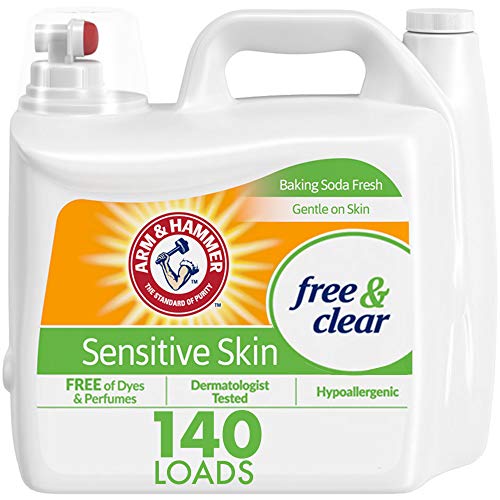 Laundry, Laundry, Laundry. Seems no different than at our own homes except we have laundry for 9 Great Danes! We wash their blankets, bedding, towels we use to clean, etc. It's a never ending cycle. We prefer the free and clear option to keep the scent away from the dogs.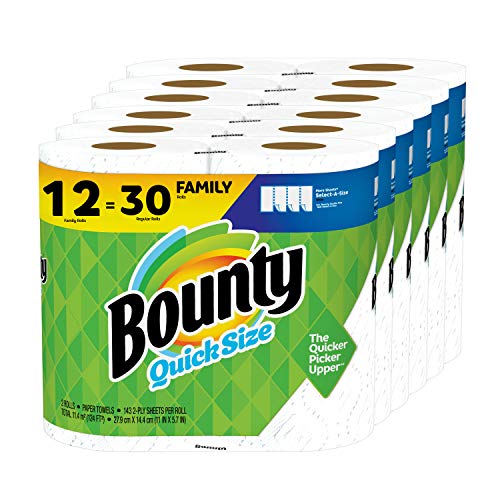 When there is cleaning to do, towels are a must!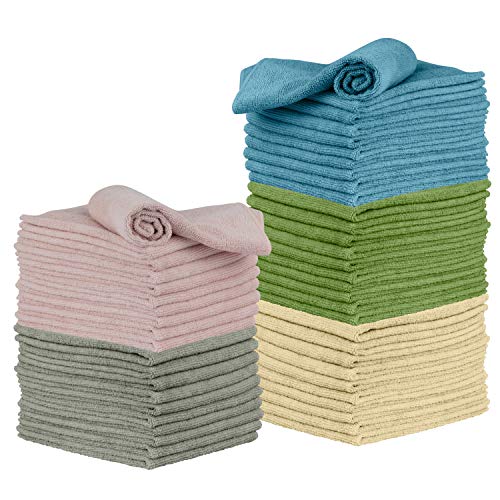 Did I mention how much we have to clean up around the farm?! These rags are a must.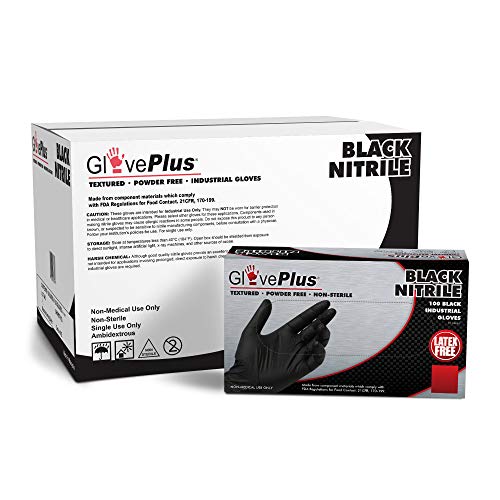 We use gloves all day every day! Whether it's just interacting with the dogs to avoid drool and dander, or cleaning up potential wounds or infections, picking up dog poo in the yard, or cleaning surfaces, etc. While a case of 1000 gloves sounds silly, we actually go through them pretty quickly!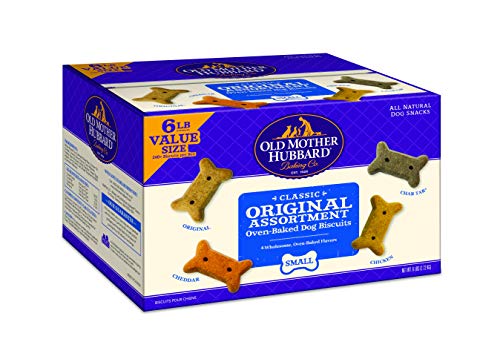 The doggos love their treats! Classic biscuits can usually do the trick!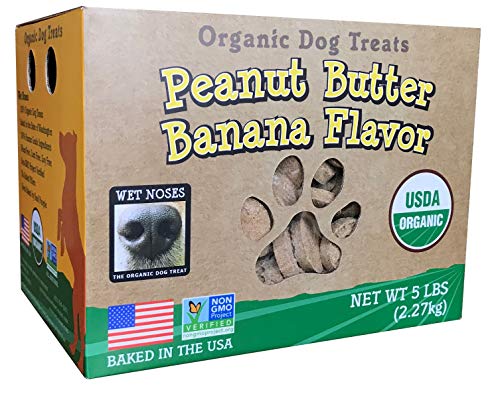 We like to try and feed the dogs the best that we can with whole food ingredients. These are a great treat for the dogs and they love them!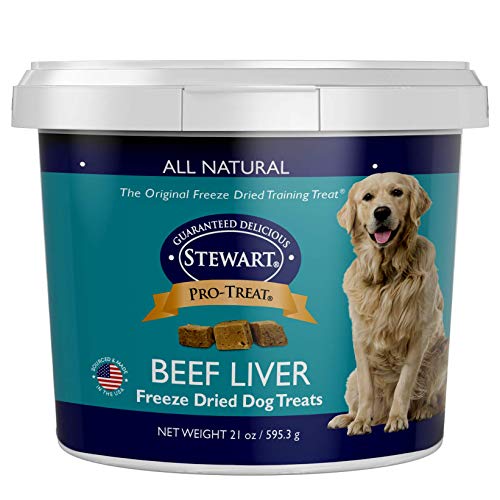 Sometimes we need healthier options, but also high value treats. if you enter the kennel with this entire bucket it's gonna be gone by the time you leave!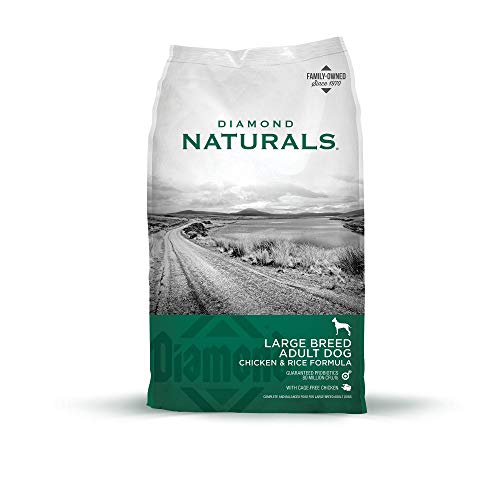 While we get lots of food donated to us, it's not always easy on their tummies to be switching all of the time. We love this Diamond Naturals food as a base to keep things consistent. When other foods are donated, we mix it in with this!
We know, we know this is expensive, but these dog beds are amazing! They fit in the crates, they fit on our custom built platforms, and hold up really well. If you don't order them for us, get one for yourself!
These toys are amazing and hold up so well to our big guys!