If you've come this far and are reading this, you're thinking about rehoming your Great Dane or needing to surrender to a rescue.
You may have already explored all options, or maybe you are looking for resources and guidance.
Though many, many of the Great Danes we take in are from horrible situations, and we are often saddened by the reason they are being left behind, we also know that sometimes life takes a shift and you're at a loss of what to do next and your put your Great Dane first to ensure it lives it's best life.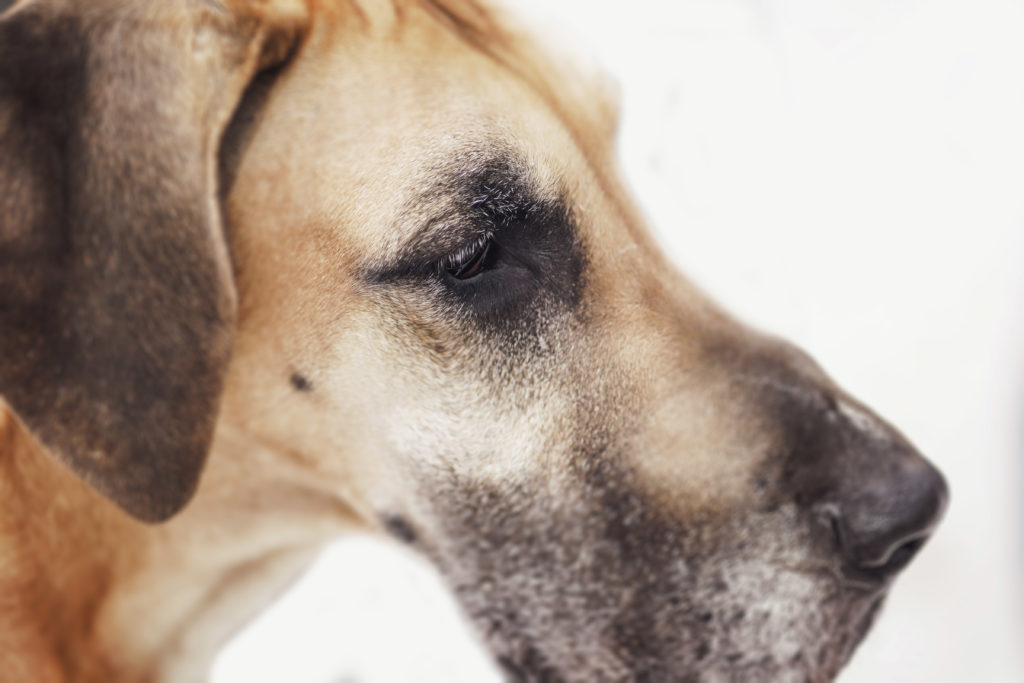 That's why we are here.
We are here to make sure that it's next forever home is it's last. We do full background checks on all of our fosters and adoptive homes, we conduct a home visit to ensure their home is safe and ready for a dane. But most of all we offer support to our foster and adoptive homes to help train, help heal, help gain life from these dogs.
We are here 100% of the way to ensure that the Great Danes succeed in their forever home.
If you are unsure about surrendering and need guidance, please reach out to us. We are always here to lend a listening ear, to suggest training scenarios, etc.
You can email our Intake Coordinator, Stephanie, at stephanie@savingdanes.org
If you are ready to surrender. Please fill out our Sanctuary Surrender form or our Rescue Surrender form.