Arrived 8/20/2015
Gabe just turned 9!
He's also one of the Sanctuary OG's who has spent most of his life here with us now.
He came to us after a bite to a kiddo who ran up and scared him, unfortunately with children in the home it just wasn't safe to keep him there.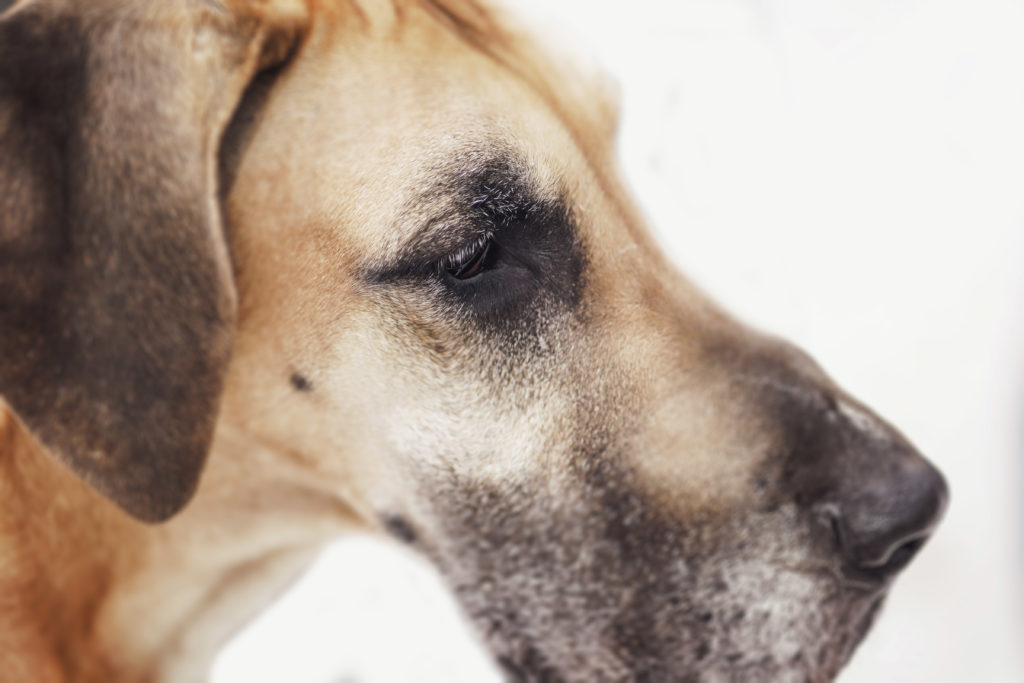 Gabe is one of the sweetest boys but he's also pretty standoffish. He won't push for pets or treats, and let's the other dogs get the attention first.
He enjoys his morning or evening walks but often also prefers to just stay behind. He really enjoys his alone time and homes a worker will come in for some cuddles.
His favorite thing is to be brushed, I think he just enjoys the fact that it means his handler is focused on him!
We really love Gabe, he's such a sweet soul.
Click the icon below to Become a Patron and Sponsor Gabe now!
Become a Patron!