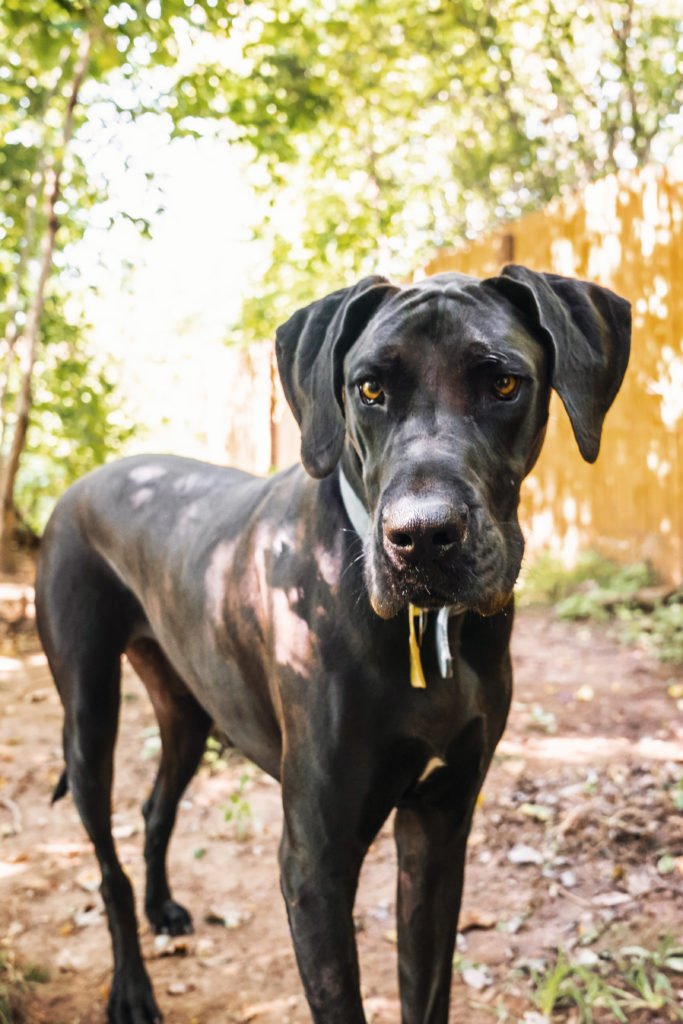 Arrived 4/17/2019 from Utah
Dakota was brought to us from Utah, and flew into MSP airport in Delta cargo thanks to Best Friends Animal Society, one of the only other Sanctuaries in the Country.
Was brought to Animal Control after 2 bites within 10 days. The animal control facility spent a few weeks trying to help him and he had come so far! He wasn't adoptable due to his history but they worked with him to make sure he would be suitable and thrive in a Sanctuary environment.
He had so many people rooting for him so we made it happen.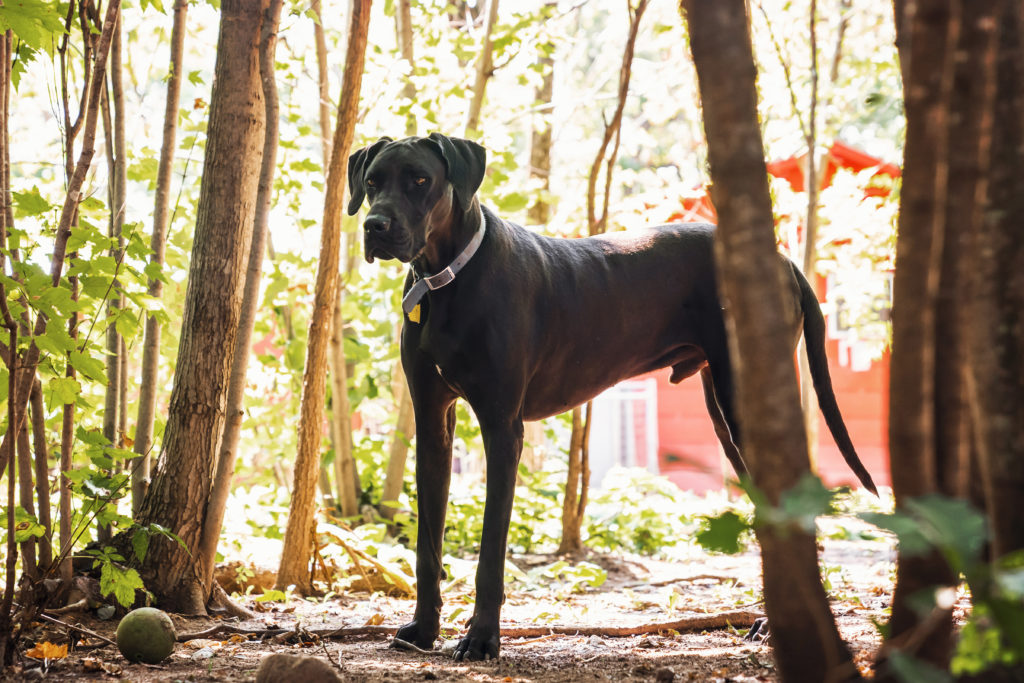 We believe this boy was trained to be an aggressive protector, but while at the farm he has settled into the pack life and doesn't seem to have a mean bone in his body!